About CAL Steel and Sheet Metal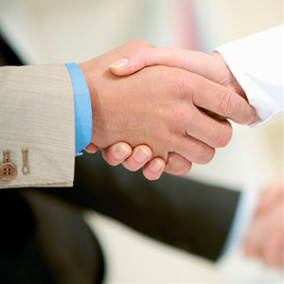 At CAL Steel and Sheet Metal we pride ourselves on our high quality and personal service and we give you the attention and personal service you'll come to expect and enjoy.
Offering the best in heating and air conditioning sales and service, general sheet metal and steel sales that Durango has to offer.
We work with numerous local builders such as Timberline, Sam McCullough and Kogan for their HVAC needs.
Local contractors such as Kennebec Construction also use us for their projects.
We have done speciality metal work at the Telluride courthouse, worked on the Silverton Courthouse and have been involved in many local projects such as the Ore House in Downton Durango.
Our rates are competitive, with no hidden fees. Our employees are friendly and will be there to help you every step of the way. Our service technician is certified in many different areas.
CAL Steel & Sheet Metal has been located in Durango since 2008. Don Jeter has been here since 1978. Let us put our experience to work for you.